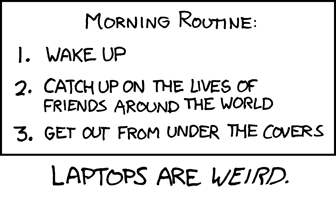 thanks, friends, for studying abroad in college right after i got my laptop. and amazing me with the ability i had to talk to you, online, even across the ocean.
i really love to come home, unwind, and
blog about my day
. i don't know what the connection is, since i don't like to journal or return emails or do many other productive things - but i love doing this.